Today, e-shop creation is so simple that it is commonly established by students, mothers on maternity leave or retired people. They use either ready-made solutions or they let have their own eshop designed. Do you want to know which option is better for you? After reading this article, the answer should be clearer to you.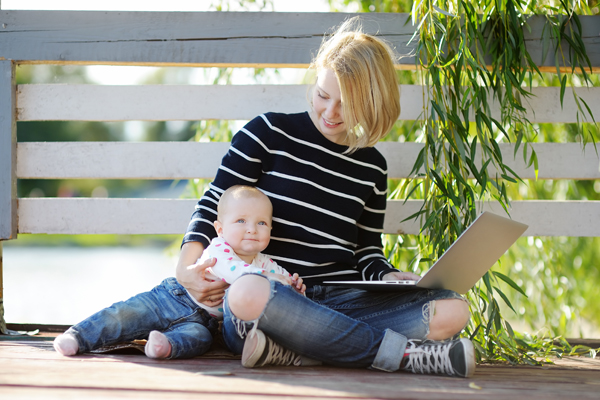 If you want to run an eshop, you basically have two ways to get to the online store. You can either use an existing eshop solution and rent it from a provider for a monthly fee, or you can have a tailor-made eshop designed. Both options have their pros and contras. Let's now summarize them together.
Why is it better to rent an eshop?
It's the fastest way to start an eshop. You can start it today yet.
Creation is so easy and intuitive that even an amateur can handle it.
You do not have to solve technical issues and you can dedicate more time to your business.
Leased e-shop solutions are significantly cheaper at least at the start of business.
Why is tailor made eshop better?
It adapts to your business, wishes and requirements.
You have almost nothing to limited by regarding possible modifications.
They do not merge with other eshops. You can have a unique design that customers can better remember.
In the long run, tailor-made solutions can be more cost-effective.
When choosing a suitable solution, consider 3 criteria in particular
1. Finance
If you have limited amount of money, renting an e-shop is a clear solution. But if you can afford a bigger investment and you know exactly what you want from the e-shop solution then you should consider its own development. Especially if you need an atypical solution.
2. (Non)standard solution
If you want to have a classic online store that people are used to on the Internet and you have no special requirements regarding it, simply rent an an e-shop. But if you need a more complex system, or if you sell atypical design products, ecommerce development can be a more appropriate solution.
3. Plans for the future
Do you expect rocket growth? Do you want to change the look and features of the e-shop in the future? Then you should start from the very beginning with creating an individual tailored solution. You will not have to rework everything later and start from the beginning again.
When to you pay for an e-shop rental and when invest in developing your own solution?
The answer to this question arises from the previous three points. Let's summarize it once again.
E-shop rental is a great solution especially for beginners. You do not need a programmer, graphics, or other computer experts at your hand. You will be able start the e-shop yourself, even if you have never done anything like that before. You do not have to learn anything for a long time, contact specialists for help or pay for typical novice bugs . This makes it easy for people with no experience with programming and eshop creation.
However, if you have a complex product structure or high demands on editing an e-shop, you should consider tailor-made solutions. Personalized eshop will more easily adapt to your more demanding requirements.
Are you still unsure which option is right for you? Try out our 14 days free eshop trial . After two weeks, you can easily decide if your solution suits you or you need another solution.