Do you want to create your own e-shop? Nowadays it's easy. You do not need a programmer, or you do not have to havee the experience of creating a website. We'll show you how to do it.
1. Setup a trial version
First create a free e-shop zdarma viath a 14 days trial version. You will thus not commit to paying for anything that you may not need later. Insert the e-shop in the cart, fill in your details and send the order. After a while, you'll receive an email confirming that your e-shop was established. And creation can begin.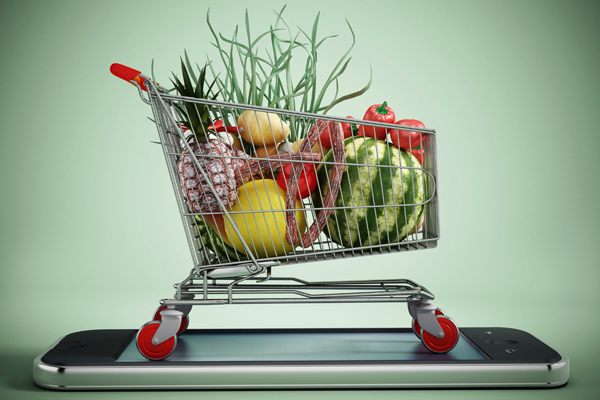 2. Start by filling in basic information
The link that appears in the confirmation email directs you straight to the interface where you will create your e-shop. First, it's a good idea to click on the guide icon to guide you through the basic settings. In each box you will find a tutorial that will help with filling.
Enter the name of your business, insert labels to summarize your business, and finally create an e-shop footer - a text that will be at the end of each page. Frequently contact details or business conditions are included in the footer.
HINT: A detailed tutorial will also help you learn how to set up an e-shop step by step.
3. Create first categories and products
In the upper left corner, you'll find the "products" and "categories" tabs in the administration system. You already have some sample pieces to help you with your own items. When you click the "Go to website" link, you'll see how everything looks right at your e-shop. You will only see what a visitor of the e-shop will see on the Internet.
4. Edit the look of the e-shop
You can, of course, also play with the whole e-shop design. If you do not like the pre-set template, you can easily change it. Just click on the "Settings" icon in the administration portal and select "Appearance". In addition, you can edit many other things - add and remove individual elements, change their colors, edit the font, upload your own pictures and much more.
5. Prepare a homepage and start with SEO
Remember to embellish your homepage. It's a shop window that would attract visitors to further explore your website. Prepare a brief text that characterizes your e-shop and do not hesitate to mention its main competitive advantages.
HINT: Avoid phrases such as "Welcome to my e-shop". Such words would unnecessarily make you loose space that can be used much better.
In order for your website to be found on Google and Seznam, you should also look at optimizing its searchability (SEO). Fill in at least the title, caption, and keywords at the beginning. You can find everything with detailed explanations right in the settings. In more detail, we will deal with SEO in one of our other articles.
If you seek any assistance, do not hesitate to contact us. We'll advise you on how to set things up and we add some great tips on how to create an e-shop that customers will be happy to come back to.