Do you have a blog or website with a good content and would like to monetize it´s content? Google Adsense offers the opportunity to make money through web content, while also extending user time spent on the site. How do I add AdSense "Mateched Content" to a WordPress site?
What is Google Related Content or AdSense Matched Content?
Google Adsense is an opportunity to monetize your site's traffic. First, sign up, then generate your banners and place them on the site. Your site is ready to earn - depending on how much interesting content you publish on the site and how many users visit it.
Matched Content (Related content) is the new type of advertising opportunity Google offers within AdSense. The system scans the content of your website and displays a report with related articles to the visitor. The provided report may be ads-free, it works only as an eye-catcher of related content, or engages ads in the content. They do not look as ads at first sight. At one point, you draw attention to your own related articles and at the same time have the opportunity to earn on your ads.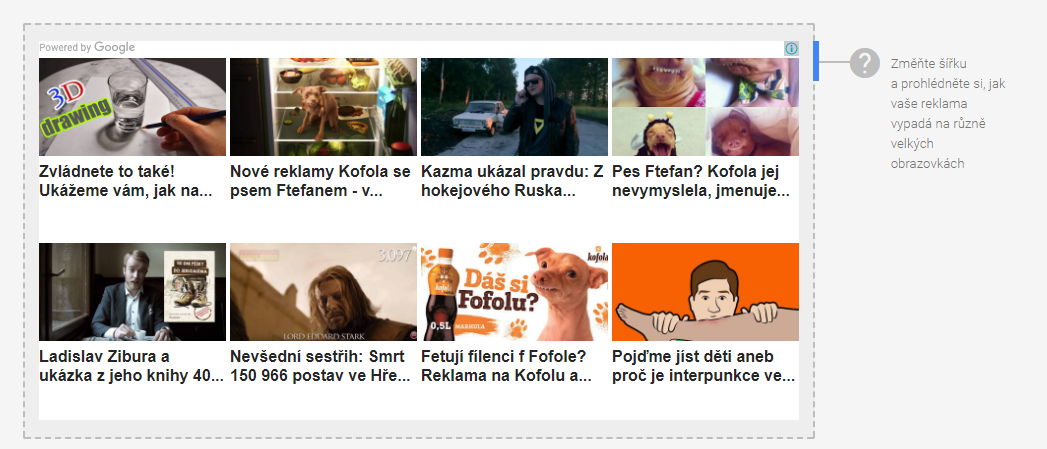 You can customize the appearance of the element, which is responsive - adapts to display on mobile devices and desktop.
Why Matched content?
Plugins a widgets for displaying related content are a burden on the server. With higher traffic and incorrect settings, the site will slow down. Matched Content is a burden on Google's servers only. It does not burden your server and web hosting.
Google is working with more sophisticated algorithms to display related content.
You will earn and help your users in one time.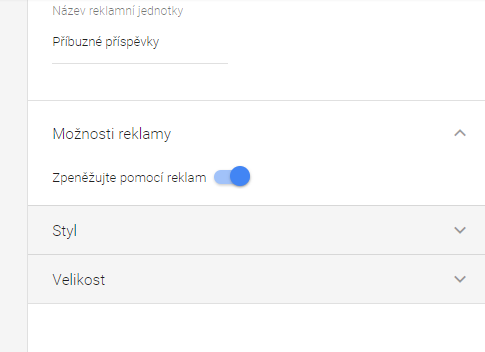 Matched content restrictions
Google does not allow for any significant interference in the appearance of the element. This may change in the future, but for now let´s consider it to be a disadvantage.
The system does not allow you to select the content you want to capture. It may happen that archives and categories appear in related content.
The Google logo in the header can not be removed.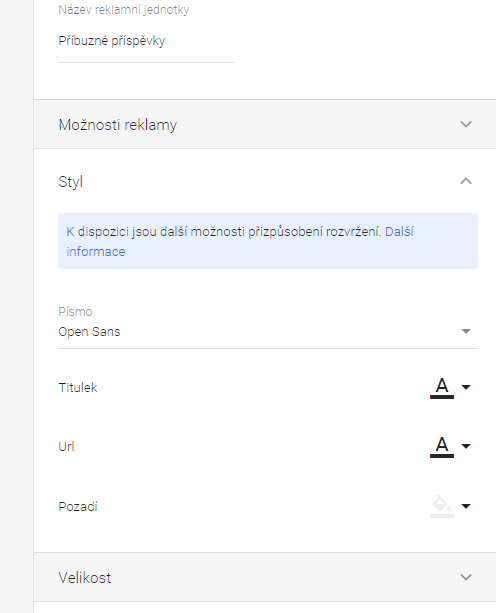 How do I add AdSense related content to a WordPress site?
Sign up for Google AdSense. The new feature will appear in AdSense settings only for those pages that show sufficient traffic.
On the left side of the Google AdSense menu, click "Ad units" > "New ad unit". Select "Related content".
The element can be edited. Choose whether to be used to show ads. Then save everything. Subsequently, a code is created for site deployment.
In WordPress settings, go to the layout settings and select "Widgets".
Create a new HTML widget and paste the ad code into it.
Select your preferred placement on the page. For example, under articles or in the right column and save.
After these settings, "Related content" ads should start appearing on the site.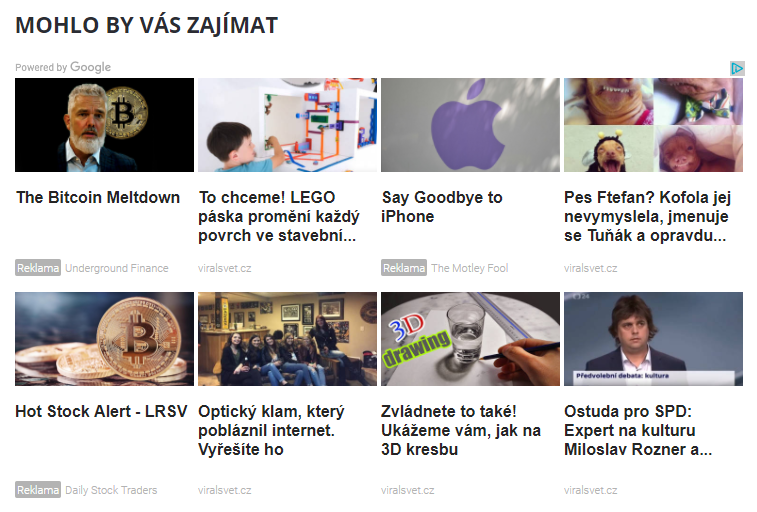 Another option is to place the ad code in the website code manually or use the add-on "Ad Inserter".
The Matched Content ad format is a good choice for those who want to earn money on their content and do not want to bother their visitors. It represents a good alternative to specialized add-ons used for related content .